Navigating the many tools out there and
understanding how to use them is key to success​
Product Growth and Research Tools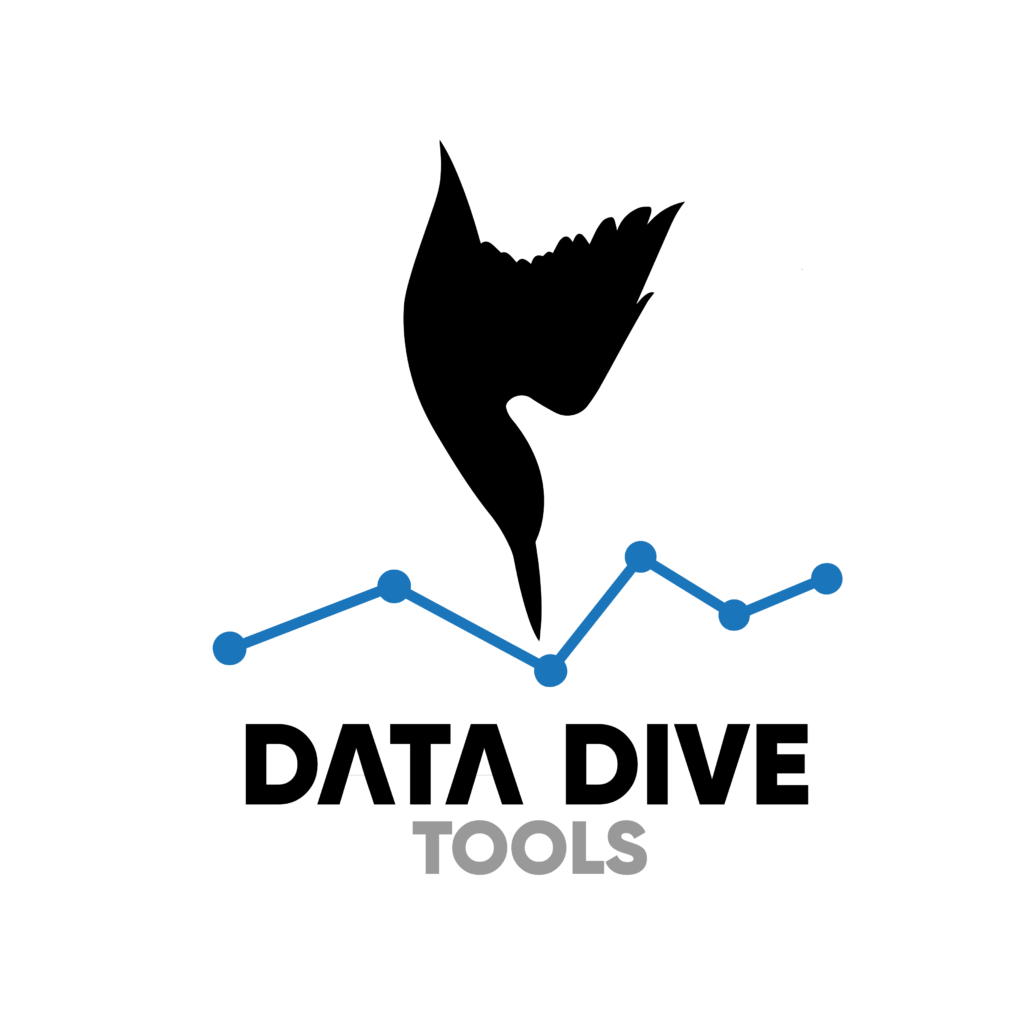 Amazon Seller's Research Assistant

Effortlessly explore in-depth Amazon products, retrieve all sales/competitor/keyword data to instantly discover economically viable markets to take advantage of. The research sheet will also provide you with the tools to get started in effectively building your own listing in the most efficient way to maximize your positioning ahead of the competitors.
Our #1 Choice for Product Research and Listing Optimization
Use Coupon Code: ZONFLIP to save $50/mo off Standard Plan

Everything you need to sell on Amazon, and more!
Easily manage and grow a thriving e-commerce business with just one platform. Click here for 10% off Monthly or 50% off your first month.

Jungle Scout was founded in 2015 by Greg Mercer as the solution to finding great products to sell on Amazon. Today, Jungle Scout provides a full suite of Amazon seller tools, helping sellers with everything from finding a product, sourcing a supplier, launching and optimizing a product listing, to managing business analytics, inventory and more.

Know what sells before you sell it
Whether a visitor hits the Buy button or the Back button means everything. So across every marketplace, top sellers and brands trust PickFu to ensure that their online stores and their products' stories resonate with shoppers.
Using PickFu is as effortless as asking a question and telling us who should answer it. We'll take care of the rest, gathering responses from 50 to 500 people immediately. You'll get in-depth feedback in minutes and hours, not days and weeks.

Automate & Dominate Your Amazon FBA Business
Scale Insights™ rockets past every other Amazon PPC automation software in the market. Our proprietary Scale-matic Tech takes AI Automation to a whole new level. Designed, tested and used by 8-figures Amazon FBA Business Owners. Take an absurd amount of control over every advertising dollar spent.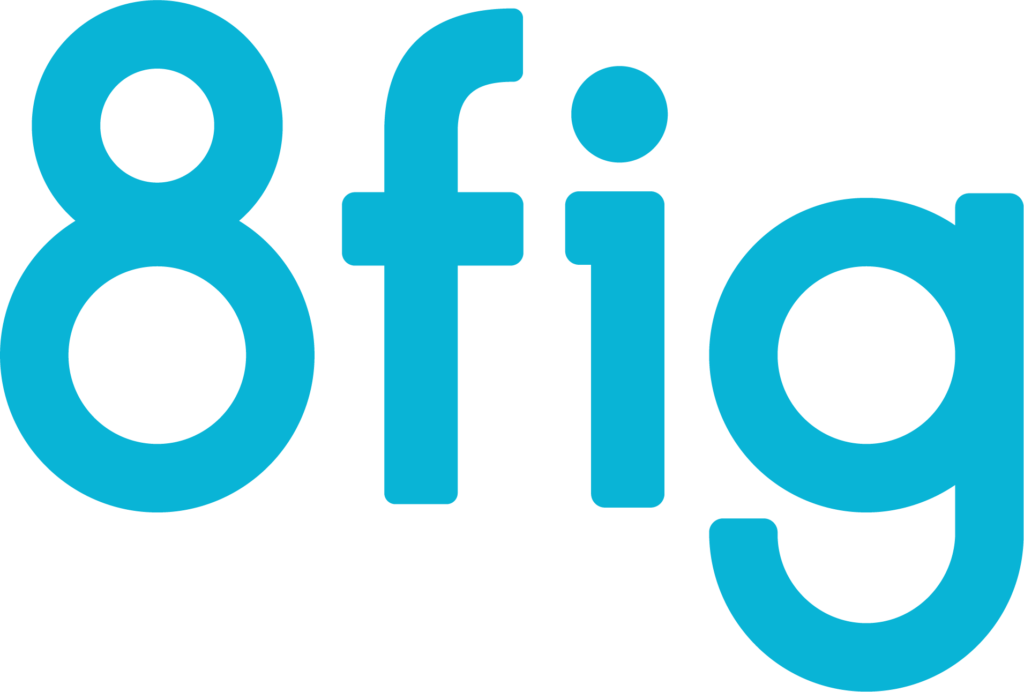 Scale smarter and faster with continuous capital for your eCommerce store.
8fig's Growth Plans are designed to support experienced eCommerce sellers in their quest to scale rapidly and aggressively. ECommerce is unique among businesses, capable of achieving hyper growth year-over-year in the face of constantly rising demand. Sellers who join 8fig rapidly rein in their supply chain, zero in on their unit economics and gain access to the ultimate win/win solution: virtually unlimited capital, CFO-level management and operations, all without sacrificing equity.
For more information, check out the "What is 8fig?" brochure.

Are you struggling with your bookkeeping and accounting? Do you wish you knew your monthly numbers better? Check out @EcomBalance. They're specialized for eCommerce and their founders, @NathanHirsch and @ConnorGillivan, are offering 1 free month to anyone that signs up.  

The Leading Inventory Management Tool for Amazon Sellers
Use SoStocked to take control of these top 10 Amazon inventory management & forecasting pains: over-ordering, under-ordering, ordering late, transferring late, tracking orders/payment, juggling spreadsheets, managing bundles, following up on POs, multiple marketplaces, and avoiding costly warehouse recounts.

Amazon Reimbursements Made Simple.
Get Your Money Back with Seller Investigators.
Reclaim your time and money with the most transparent Amazon reimbursement service in the industry. Sign up today for a FREE AUDIT.

InventoryLab provides innovative and effective solutions. With Stratify you'll research products, list and manage your inventory, track your expenses, analyze your profitability and more. Our Scoutify app gives you a powerful advantage when sourcing profitable inventory for your business using your mobile device.
Profit Tracking & Management

SellerBoard is a German-based startup on a mission to build the world's most functional and user-friendly accounting management tool for Amazon sellers. Their live dashboards provide detailed information for trend tracking, COGS, and shipping costs.

GoHighLevel!
Power Up Your Business:
Elevate Your Marketing and Sales with HighLevel's
All-in-One Platform!
We partnered with ZonFlip in early 2019 to help us with one of our brands on Amazon. The growth of that brand was astounding, so we decided to bring ZonFLip on to help with all of our brands. They are our go-to for Amazon knowledge and for getting things done. We cannot recommend ZonFlip enough for their expertise!!
ZonFlip has been an extremely valuable asset to our team. We have been working together for almost a year now and seen results beyond our expectations. Our Amazon sales are a significant source of revenue so it is extremely important to have a partner who treats our business like their own. Highly recommend this service for any level of Amazon sales!
We were really struggling with getting sales on Amazon. We have a brand that we created, and it just was not working out for us. The sales were dismal at 1 or 2 a day. We contacted ZonFLip through a referral and could not be happier. They went in and immediately optimized the listings with new content and changed the PPC strategy. We are now doing 30 units a day and looking to launch multiple new products!