Excited to grow your Amazon Business? ZonFlip offers a wide variety of Brand Management and PPC Optimization services to help you scale Amazon Business quickly.
We can help with all of the services you need to
Become a Successful Amazon Seller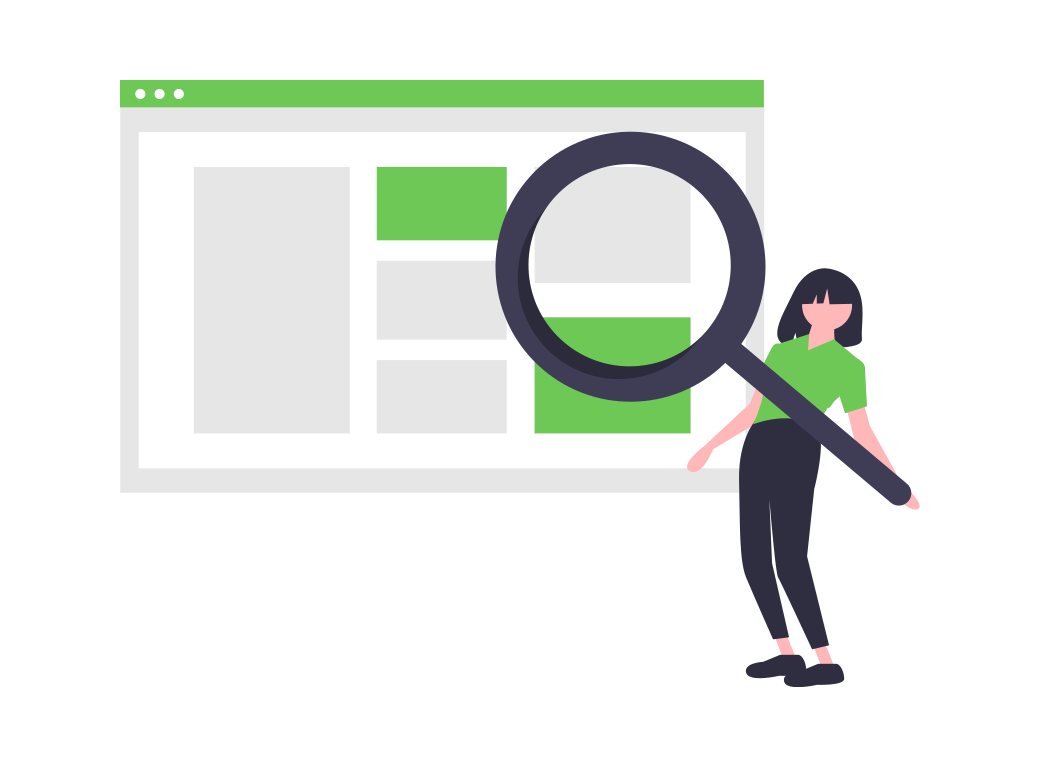 Maximize pay per click strategies and opportunities to grow your online business
Learn how to protect, create, share, and build your product's image and recognition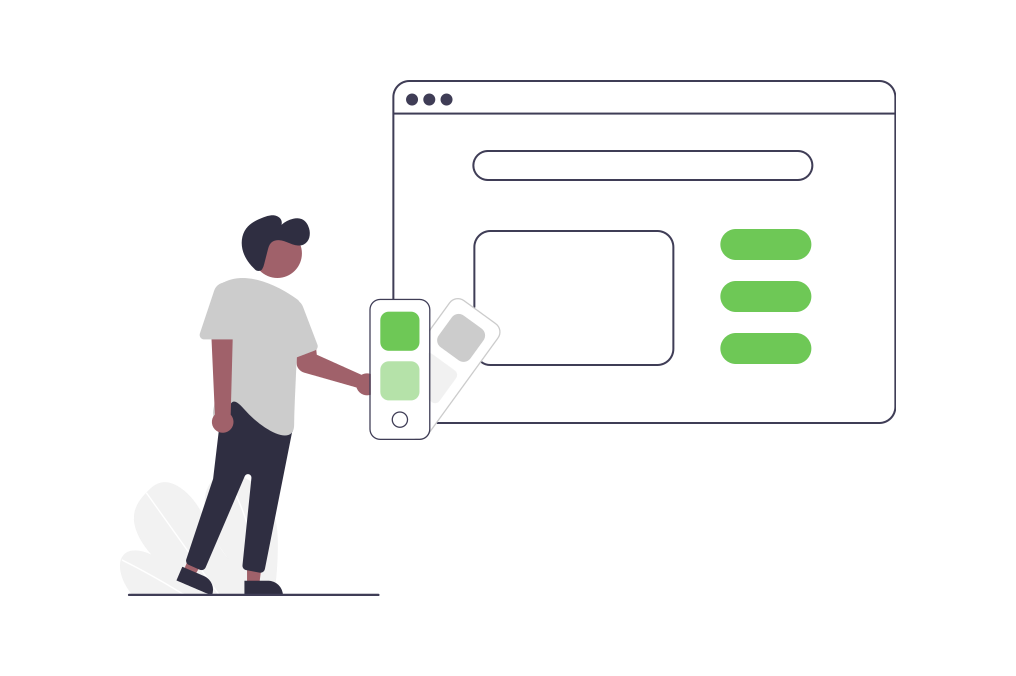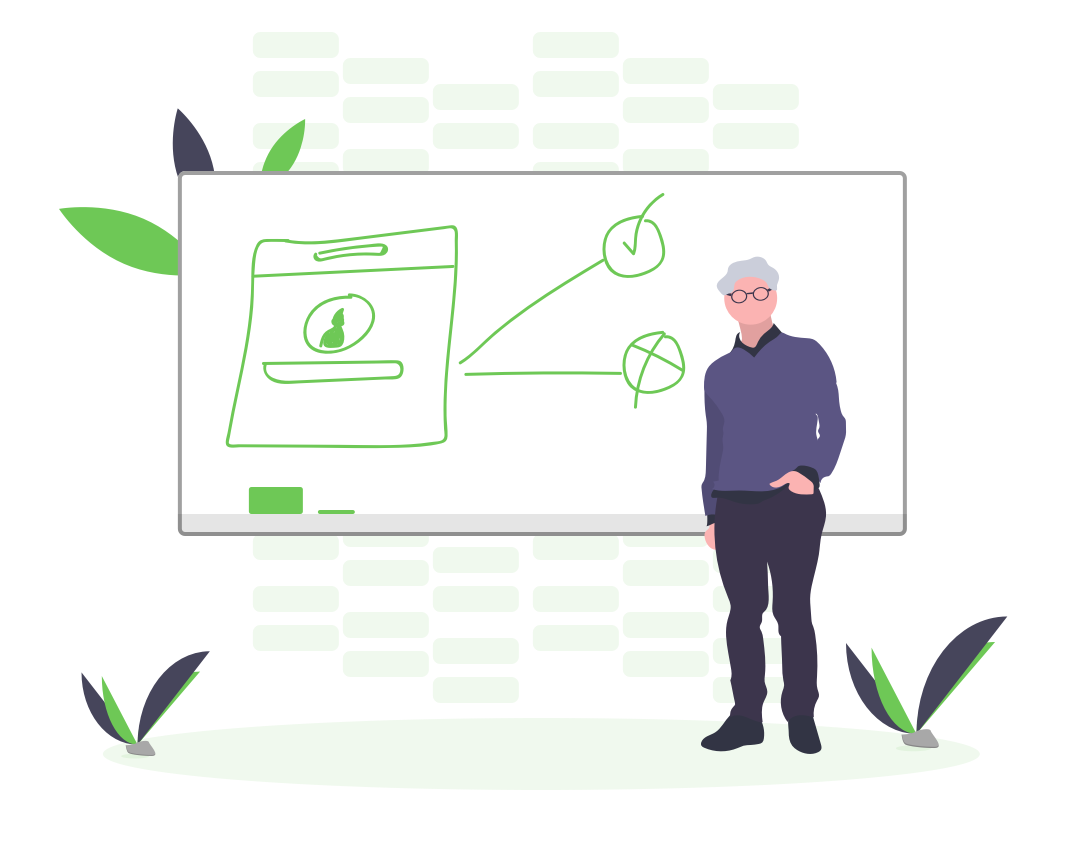 Enjoy our personal/partner approach from A-Z
Our personal approach is unmatched. There is no automation for planning your next strategic move.
Interested in Amazon account management?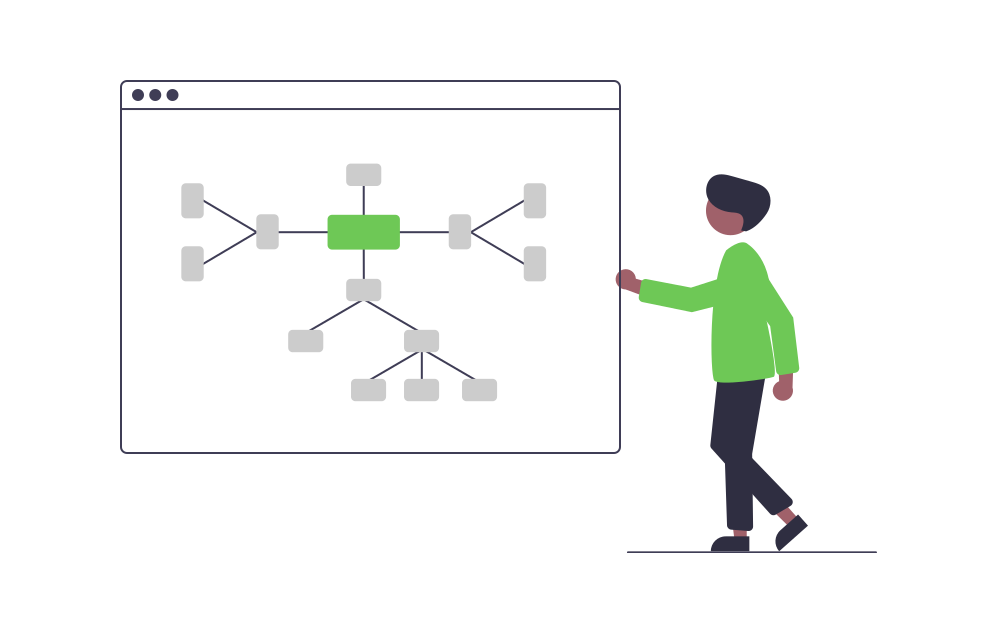 What Clients Say About Us
We partnered with ZonFlip in early 2019 to help us with one of our brands on Amazon. The growth of that brand was astounding, so we decided to bring ZonFlip on to help with all of our brands. They are our go-to for Amazon knowledge and for getting things done. We cannot recommend ZonFlip enough for their expertise!!
ZonFlip has been an extremely valuable asset to our team. We have been working together for almost a year now and seen results beyond our expectations. Our Amazon sales are a significant source of revenue so it is extremely important to have a partner who treats our business like their own. Highly recommend this service for any level of Amazon sales!
We were really struggling with getting sales on Amazon. We have a brand that we created, and it just was not working out for us. The sales were dismal at 1 or 2 a day. We contacted ZonFLip through a referral and could not be happier. They went in and immediately optimized the listings with new content and changed the PPC strategy. We are now doing 30 units a day and looking to launch multiple new products!